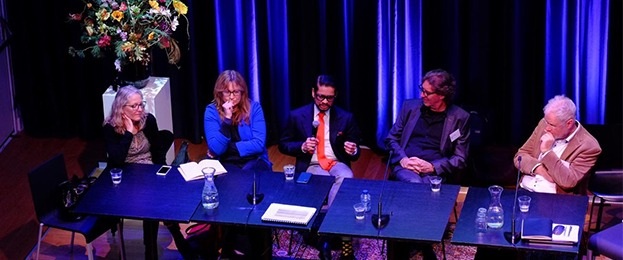 BGMEA Director updates Brand Caucus of Accord on RSC
For the first time, a representative of the BGMEA made a presentation to the Brand Caucus of the Accord in Amsterdam.
BGMEA Director Miran Ali updated the brands on the progress of the RMG Sustainability Council (RSC), which is a national initiative involving industry, brands and trade unions to ensure a sustainable solution to carrying forward the significant accomplishments made on workplace safety in Bangladesh.
He also briefed them about the activities of BGMEA for the development of Bangladesh apparel industry.
Video
Photo
Social Media
Keep yourself informed with up to the minute news, events and opinions via our Social Media channels.
Latest news