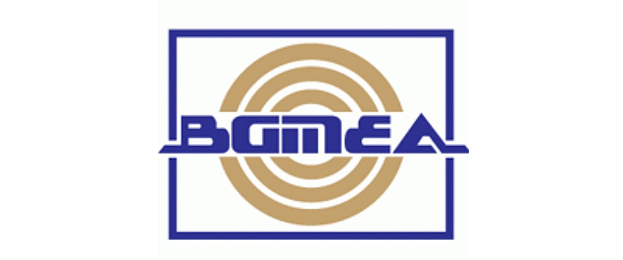 BGMEA President urges German Minister to address their brands not to cancel or hold shipment up
BGMEA President Dr. Rubana Huq has urged German Federal Minister for Economic Cooperationand Development Dr. Gerd Müller to kindly immediately address all their brands sourcing from Bangladesh to not cancel or hold any shipment up.
In a letter to the German Minister she mentioned, "While the businesses in Germany receive government support and address their losses, at our end we have an existential problem as we have to pay our workers."
She informed the German Minister that they have given brands the assurance that they can pay 90 days later but they still need to take the ordered goods.
"In the face of cancellation, it is only evident that we will fail to pay our workers which will create serious social unrest and I am certain the no German brands would like to see that happen in their account," the letter reads.
She also said Bangladesh has a different manufacturing reality and they would be deeply grateful if the German Minister could kindly urge the German brands to take in all their goods, and allow shipments and production to continue till July at least.
"Without this support, we will have a disastrous impact on our labour force and our businesses," the BGMEA President mentioned.
Video
Photo
Social Media
Keep yourself informed with up to the minute news, events and opinions via our Social Media channels.
Latest news