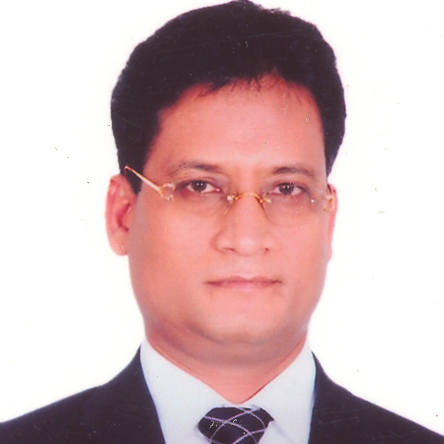 BGMEA joins hand with SREDA, GIZ to assist factories in becoming energy efficient through EnMS
BGMEA organized a meeting to discuss challenges of implementing energy management system (EnMS) based on ISO 50001:2018 in garment factories and way forward.
The meeting was held on 16 February as a follow-up of a training program organized by BGMEA in collaboration with SREDA and GIZ on energy management system. The high officials from different garment factories who participated in the training program shared the progress and challenges they faced while implementing EnMS at their respective factories.
BGMEA President Dr. Rubana Huq chaired the meeting, which was also attended by Chairman of BGMEA Standing Committee on Research and SDG Affairs Wasim Zakariah.
BGMEA is collaborating with SREDA and GIZ to assist garment factories in becoming energy efficient through EnMS.
Video
Photo
Social Media
Keep yourself informed with up to the minute news, events and opinions via our Social Media channels.
Latest news