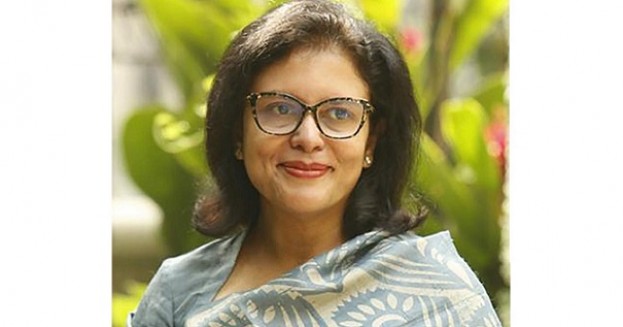 BGMEA president presses on intl prices over factory shutdowns
Bangladesh Garment Manufacturers and Exporters Association (BGMEA) president Dr Rubana Huq said the RMG sector needs more attention and assistance from the government as Bangladesh is facing challenges while keeping its run in the global market.
She said over 25 thousand workers lost their jobs while 46 RMG factories were shut since this February.
To overcome this situation, Rubana Huq emphasized on maintaining international price standards. She said the exporters must convince the global customers to give us good price for our products. She mentioned the lower price as the most crucial reason behind the factory shut downs.
Another major focus should be market study. The BGMEA president said their business policy should be set after studying and analyzing the global market. She urged greater overall awareness of garment-importing nations which are likely to pay Bangladeshi exporters good price. In this regard, new markets should be explored constantly, and a practice of deeper economic diplomacy should be fostered.
Video
Photo
Social Media
Keep yourself informed with up to the minute news, events and opinions via our Social Media channels.
Latest news