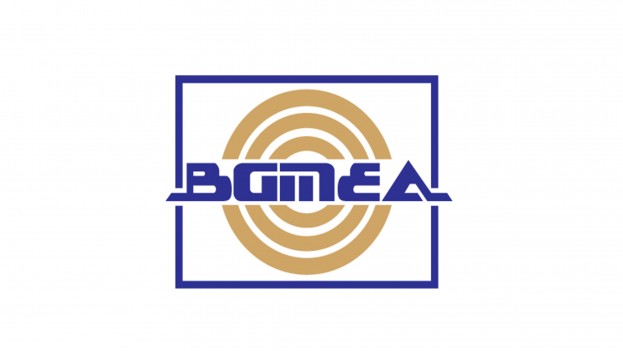 BGMEA protests Daily Star report
BGMEA strongly protests a report under headline "All is well on the apparel export front" published in the Daily Star. It is unsubstantiated at a time when most buyers have revised their sourcing pattern from Bangladesh and are asking factories to hold uncut fabric and not ship ready goods. This report is baseless.
Video
Photo
Social Media
Keep yourself informed with up to the minute news, events and opinions via our Social Media channels.
Latest news