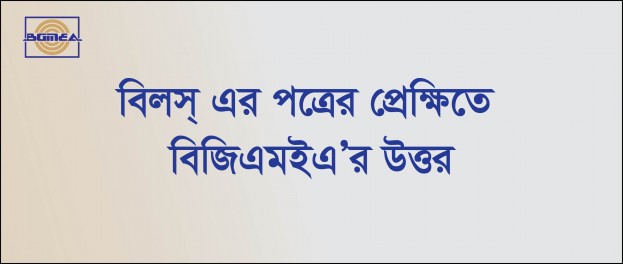 BGMEA replies to BILS letter
Today in reply to a letter written by Bangladesh Institute of Labour Studies (BILS), BGMEA clearly stated its position on the issues raised by BILS.
BILS sent the letter on 10 September after BGMEA in a statement on 29 August refuted the findings of BILS on job losses and shuttering of garment factories for the coronavirus pandemic.
Video
Photo
Social Media
Keep yourself informed with up to the minute news, events and opinions via our Social Media channels.
Latest news