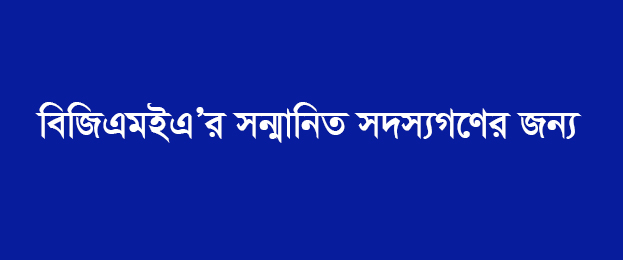 BGMEA takes initiative for COVID-19 sample collection at Ashulia Health centre
In the wake of COVID-19 outbreak, testing is of utmost importance to detect suspected patients and take necessary steps for treatment. Considering above, two technicians have been appointed at the Ashulia Health Center of BGMEA to collect samples from employees and workers of garment factories. All Members of BGMEA are requested to contact the technicians directly if any employees and workers are suspected with COVID-19 symptoms.
Video
Photo
Social Media
Keep yourself informed with up to the minute news, events and opinions via our Social Media channels.
Latest news