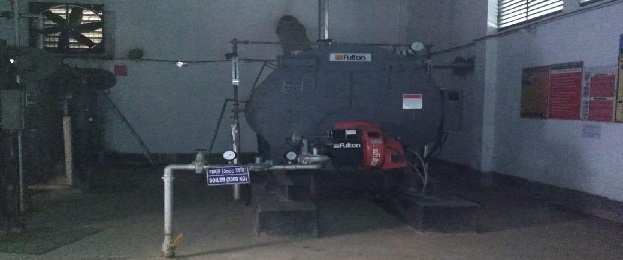 BGMEA's statement on gas apparatus explosion at Natural Sweater Village Ltd.
It is with great sadness that the BGMEA has learned of a gas apparatus explosion which occurred on 10 December 2019 at Natural Sweater Village Ltd. (NSVL), causing the death of a garment worker from a nearby factory, and injuries to several NSVL's workers and a pedestrian. The BGMEA expresses its condolences to the family and loved ones of the deceased and hopes for a full and speedy recovery of the injured.
On 10 December 2019, at 8:00 am, there was an explosion in the gas supply apparatus room and fabric/yarn warehouse area of the factory (located in Raju Tower, Gouripur, Ashulia, Dhaka). A worker of a nearby garment factory, who was walking in the area at the time of explosion, was killed by a wall which collapsed. Additionally, five other people sustained serious injuries and are currently receiving medical attention.
The incident occurred due to a leakage in the gas source. This is most unfortunate and it underscores the importance of safe gas connection, routine monitoring along with the most critical requirement of infrastructural support from the government, including uninterrupted supply of gas to units which are languishing and are forced to resort to alternative and unrecognized source for supply of the same.
Video
Photo
Social Media
Keep yourself informed with up to the minute news, events and opinions via our Social Media channels.
Latest news