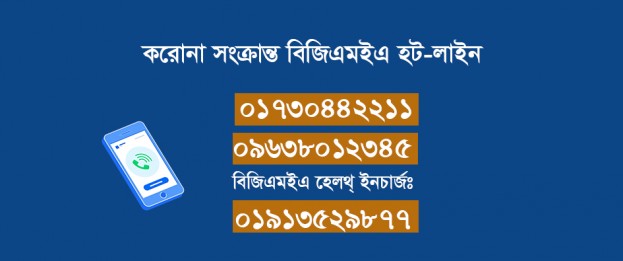 Member factories advised to inform BGMEA about corona suspects through hotline
BGMEA has opened a hotline to assist member factories in dealing with coronavirus situation. The Members are strictly advised to immediately inform BGMEA through the hotline if any suspected coronavirus worker is found.
Video
Photo
Social Media
Keep yourself informed with up to the minute news, events and opinions via our Social Media channels.
Latest news