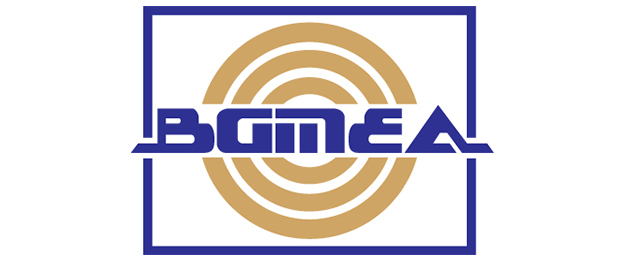 BGMEA refutes New York Times report
A report published in the New York Times under the headline "After Factory Disaster, Bangladesh Made Big Safety Strides. Are the Bad Days Coming Back?" has drawn our attention. While the headline appears to be misleading, we also strongly disagree over several points mentioned in the report.
1) The new proposed BNBC offers a slashing category. For RMG, we are sticking to our base. We are not going to be complying with any lesser standards. So, the headline makes little or no sense.
2) The report cites Rubana Huq, president of Bangladesh Garment Manufacturers and Exporters Association (BGMEA) owns lingerie and sweater factories. Rather she owns shirts, sweaters and briefs factories.
3. It also mentioned that the Ready Made Garments Sustainability Council would be legally binding, but actually it is not.
3) Nirapon, with whom BGMEA now is having discussions, have appointed 26 agents, with differing costs and eligibility. BGMEA is simply looking at the costs and negotiating with the agents offering the services.
4) The report cites the comment of Peter McAllister, the executive director of the Ethical Trading Initiative and has always had best things right say about our process and we are sure that that one line that suited your requirement was the only one to be printed.
5) The accident mentioned at the outset of the report has nothing to do with boiler. It was a completely different explosion of a cylinder of CNG that was in the factory and is often used for multiple purposes and users throughout Bangladesh.
6) Also Walmart has accepted Accord's safety standard and has incorporated in their supplier guidelines issued in Dec 2019 that any factory that is in good standing with Accord will be ok.
Bangladesh has made unprecedented progress towards safety and while other countries are sliding back and are facing up to 2 accidents a month (a recent occurrence) eyes are still on Bangladesh, which seems to be attracting negative attention just because we have a much more approachable posturing and transparency.
Video
Photo
Social Media
Keep yourself informed with up to the minute news, events and opinions via our Social Media channels.
Latest news