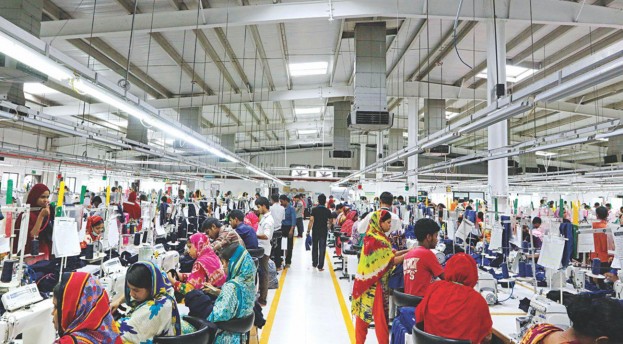 BGMEA refutes Observer report on shifting garment orders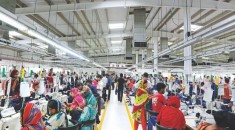 According to a report of
The Daily Observer
, export orders of readymade garments (RMG) from overseas buyers are steadily slipping out of Bangladesh.
The report goes on to wrongly attribute a quote to Rubana Huq, President of the Bangladesh Garment Manufacture and Exporter Association (BGMEA) agreeing with the basic premise of the Observer report that it is because of buyers' affordability that foreign orders are landing up in countries like Pakistan, India and China.
The BGMEA president strongly protests against the report which misquotes her saying that orders are indeed going to Bangladesh's competitors due "to low price".
Dr Huq, the first woman to lead Bangladesh's garment manufacturers and exporters, clarified that she had said orders were going elsewhere because the garment sector in those countries enjoyed more support from the respective governments.
"The number of buyers is going to alternative market like Vietnam, India, Pakistan, China and other countries because the countries have greater policy support from their respective governments in the RMG sector," Rubana Huq had said.
Published: 2019-10-09
Video
Photo
Social Media
Keep yourself informed with up to the minute news, events and opinions via our Social Media channels.
Latest news