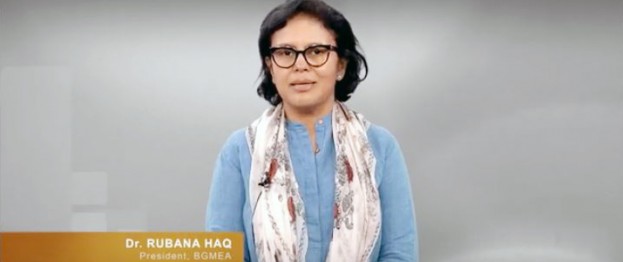 BGMEA President's appeal to international buyers
In a video message BGMEA President Dr. Rubana Huq urged international apparel buyers to come forward to support the apparel industry of Bangladesh at its hard time. This is a disaster that neither humanity nor commerce can afford, she said, adding that it's time to work together and there is no alternative to that.
Video
Photo
Social Media
Keep yourself informed with up to the minute news, events and opinions via our Social Media channels.
Latest news