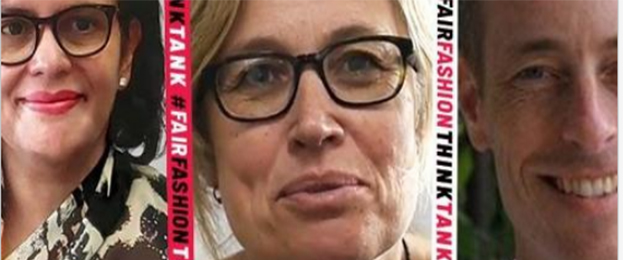 Consequences of COVID-19 on global supply chain: BGMEA President shares views with Fair Fashion Think Tank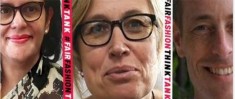 The Fair Fashion Think Tank hosted an online discussion on the situation of the garment industry and the consequences of COVID-19 on its global supply chain. Taking part in the discussion, BGMEA President Dr. Rubana Huq shared her views on the impacts of Covid-19 on global apparel supply chain, especially on the RMG industry of Bangladesh. Ineke Zeldenrust, International Coordinator at Clean Clothes Campaign, and Jason Judd, Executive Director at Cornell University ILR School also participated in the discussion.
Published: 2020-06-20
Video
Photo
Social Media
Keep yourself informed with up to the minute news, events and opinions via our Social Media channels.
Latest news